Sexological Bodywork™ is a professional approach to somatic sex education that works directly with the body to expand erotic capacity and to deepen sexual wellness.
Certified practitioners support individuals, couples and groups to learn to direct their own erotic development, learn about their bodies, sex and sexuality, and/or work through sexual issues or concerns. We assist others in erotic self-regulation by accessing and making use of ecstatic, erotic trance states. We believe that sexual health and erotic education are basic human rights, and support people of all sexual orientations, gender identities, characteristics, or expressions.
Our approach can include verbal coaching and communication techniques, body-based exercises and experiences, as well as one-way consensual physical touch. We adhere to a strict code of professional ethics that guides erotic touch.
We are trained to do internal and external hands-on work with people, specifically the entire pelvic floor area, genitals, and anal area.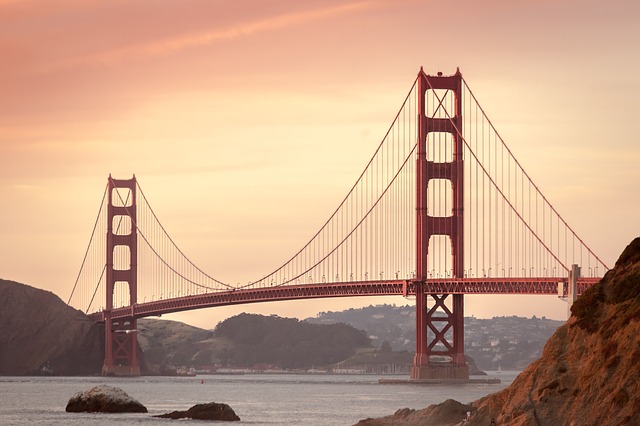 The profession Sexological Bodywork was established in 2003 by Joseph Kramer, PhD at the Institute for the Advanced Study of Human Sexuality in San Francisco, California (USA).
Sexological Bodywork official website:
www.sexologicalbodywork.com
Video About
Sexological Bodywork