Napojte se na své tělo.
Moudře si vybírejte.
Hrajte si.
Pomáhám lidem znovu se napojit na tělo a využívat jeho moudrost. Učím je být více přítomné v těle i mysli, být ve své síle, mít život ve svých rukou a uvědomovat si vzrušující možnosti intimity a potěšení. Nepodsouvám odpovědi – raději pokládám správné otázky.
Available for individual sessions at ANANDA Köln (Germany) during  following dates:
December 9-12, 2020 — canceled due to current corona regulations.
> I remain available for Online Coaching Sessions.
Please, book directly at ANANDA online* or by phone +49 221 6086585.
Please, pay also attention to ANANDA's Corona related regulations.
* The online system only allows bookings within 8 weeks ahead.
Takhle uctěná, milovaná a v bezpečí jsem se necítila už hodně dlouho...
Je nadšeným učitelem, který skvěle pracuje s informovaným výběrem a souhlasem. Je nedocenitelný pro náš obor, který učí lidi převzít moc nad vlastní sexualitou.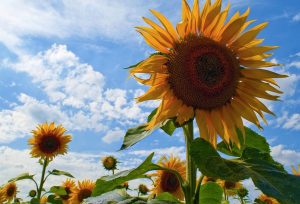 reference
Sářino osobní sdílení o somatickém zkoumání touhy, vnímání těla, slovního vyjadřování a souhlasu.
Má somatická koučovací sezení zpravidla začínají konverzací o obecných dlouhodobých záměrech klienta a specifickém zaměření dnešního sezení. Pak se společně rozhodujeme, co hodláme konkrétně dělat. Sára vyjádřila zvědavost prozkoumat a procvičit si verbální komunikaci při současném vědomém vnímání svého těla a potěšení, a vylepšit tím svůj intimní partnerský život.
Read More »
Sledujte mě na facebooku: